We have everything you need to keep contractors on the job with quality inventory and competitive pricing.
Click Here
To read about what we stock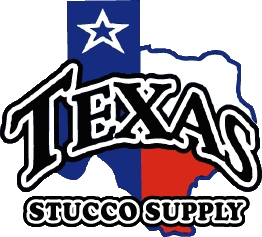 Texas Stucco Supply is a trusted distributor of quality construction products for any job in Texas.
Safe, Simple, on site delivery
Your job site doesn't need the extra headache of stucco supply logistics. We can handle getting your supply to your location without the hassle of sending laborers back and forth. We will get the right supply to you both on time and in great condition.