Corporate Overview
Alabama Metal Industries Corporation (AMICO) is an industry leader in manufacturing, steel fabrication and material transformation. We produce and distribute high quality industrial flooring & grating, expanded & perforated metals, architectural meshes, building and security products worldwide.
Our Vision
To be a great manufacturing company, passionate about exceeding our stakeholders' expectations.
Our Mission
To provide the best engineered products and solutions to residential, commercial and industrial customers.
Our Core Values
Safety
Customer Focus
Employee Learning and Development
Integrity and Accountability
Open Communication
Commitment to Operational Excellence through Lean Principles
Team Based Approach
Community and Environmentally Conscientious
Gibraltar
Gibraltar Industries is a leading manufacturer and distributor of building and industrial products. Gibraltar serves thousands of customers in a variety of industries in all 50 states and throughout the world with production facilities in the United States, Canada, England, and Germany. Gibraltar is a publicly held company and is traded on the NASDAQ under the stock symbol ROCK.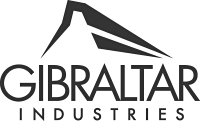 ISO Certifications
AMICO Birmingham, AL – ISO 9001:2008 & ICC-ES (AC-10)
AMICO Burlington, ON – ISO 9001:2008
AMICO Vancouver, BC – ISO 9001:2008
AMICO Fontana, CA – ISO 9001:2008
Diamond – ISO 9001:2008
Erdle Rochester, NY – ISO 9001:2008
Erdle Charlotte, NC – ISO 9001:2008
EMC Hartlepool, England – ISO 9001:2008, ISO 18001:2004 & ISO 14001:2004
EMC Hannover, Germany – ISO 9001:2008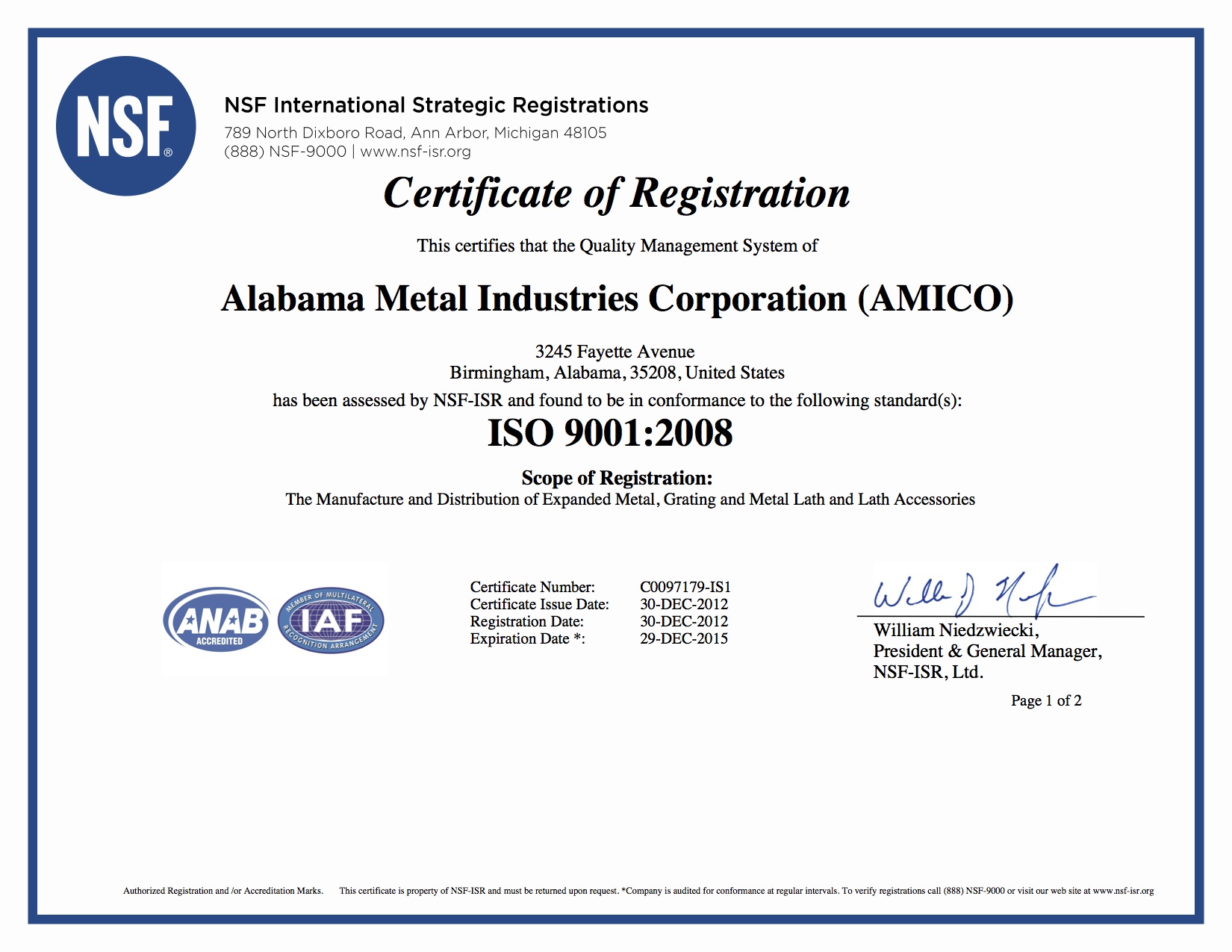 AMICO HISTORY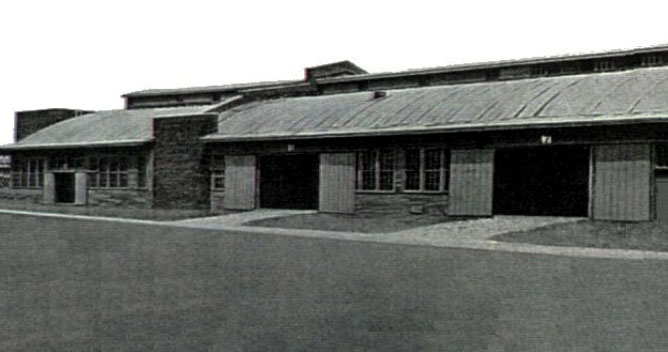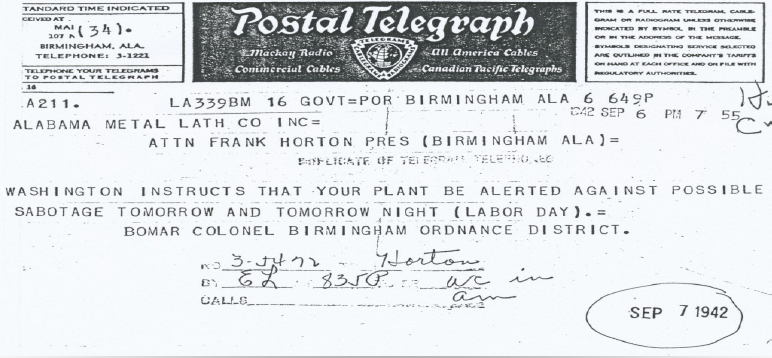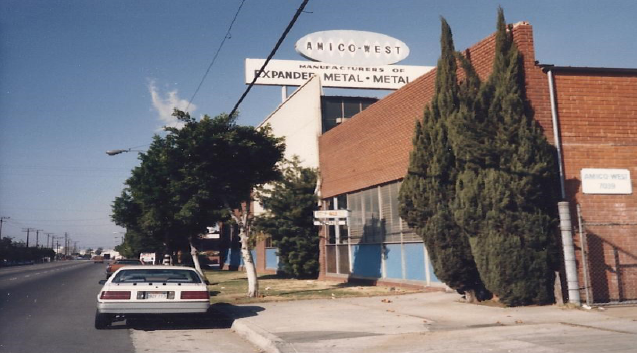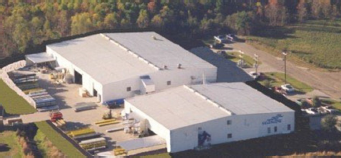 Download AMICO history brochure
amico-75th-anniversary-1