Company History
Blue Point Fasteners has been in business and serving the construction industry since 2006.
Blue Point Fasteners obtained ICC ESR-1530 which is the industry standard of technical evaluation for code compliance in 2009.
Blue Point Fasteners is an international company specializing in:
Manufacturing and Marketing
Powder Actuated and Gas Fasteners
Electrical & Data-Com solutions
Mechanical Anchors
Screws
Acoustical and Hanging Systems.
Company Mission
Blue Point Fastener's mission is to provide top quality products at competitive prices that meet the needs of our customers. By utilizing our team of experts and continually striving to improve our products we will meet the ever changing demands of the construction industry.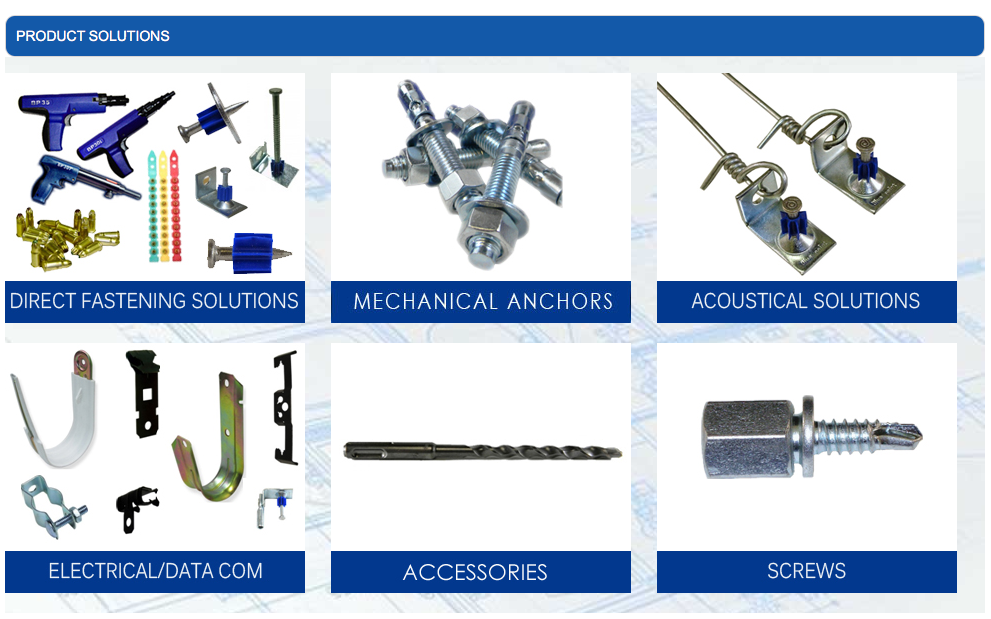 Product Literature
2016 Bluepoint Catalog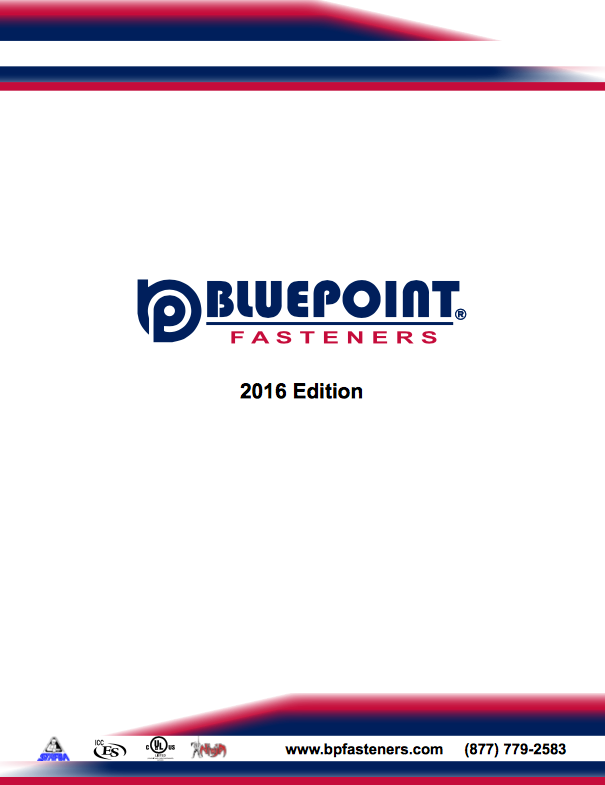 invincible-garden-hose-brochure
masonry-drill-bit-reduced-size
framing-installation-solutions
drywall-installation-solutions
telescoping-pole-solutions-aug-14-15
acoustical-installation-solutions
electrical-instalation-solutions