About PolyTuff
Welcome to the world of Poly-Tuff Systems International
We provide fully warranted products to the waterproofing, architectural and decking industries. We are a manufacturing, marketing and sales team representing the very best and unique state of the industry in Water Curable Elastomeric Coating Technologies. In the ever changing challenges of today's coating needs, we have developed environmentally friendly, solvent and T.D.I. free, high performace products for the commercial and institutional markets.
Our products are available through a national network of distributors and representatives and intalled by manufacturer trained contractors and applicators, all of whom are backed by our in-house technical sales support group. Specify with confidence, knowing you do so with the very best.
Opportunities: We at Poly-Tuff Systems International are looking for talented and motivated individuals to represent us throughout the United States.
Poly-Tuff Systems International (PSI) develops and markets fluid applied elastomeric coatings systems for waterproofing, architectural decking and flooring surfaces.™
A global supplier of Water Curable Polyurethane™ technology, Poly-Tuff Systems International is the "go to source" for Solvent-Free, TDI free, Environment friendly systems. Our unparalleled technical support and product offerings provide excellent solutions to even the most demanding conditions.
Solvent-Free P-Tuff™ coatings are superior selections for pedestrian decks, walkways and industrial surfaces. Based on cutting edge water curable polyurethane technology, E-Tuff™ series offers rapid cure and enable installation in harsh climate conditions.
Poly-Tuff products are developed to support architectural imaginations with long lasting solutions. Our wide array of topcoats includes 100% and 72% Polyaspartic which can provide excellent color retention and long lasting durability.
The Combination of Versatility and compatibility
Seals damp joints
Cold Weather gunnability
Fast curing
Dries fast in low or high humidity
Compatible widest range of construction related substrates:
Vinyl, EPDM, Asphalt, Masonry, Metal, See E-101, E-101 SL and E-102 Data Sheets.
RESIDENTIAL
* Stairs
* Balconies
* Patios
* Floorings
* Garage Floors
* Rooftop living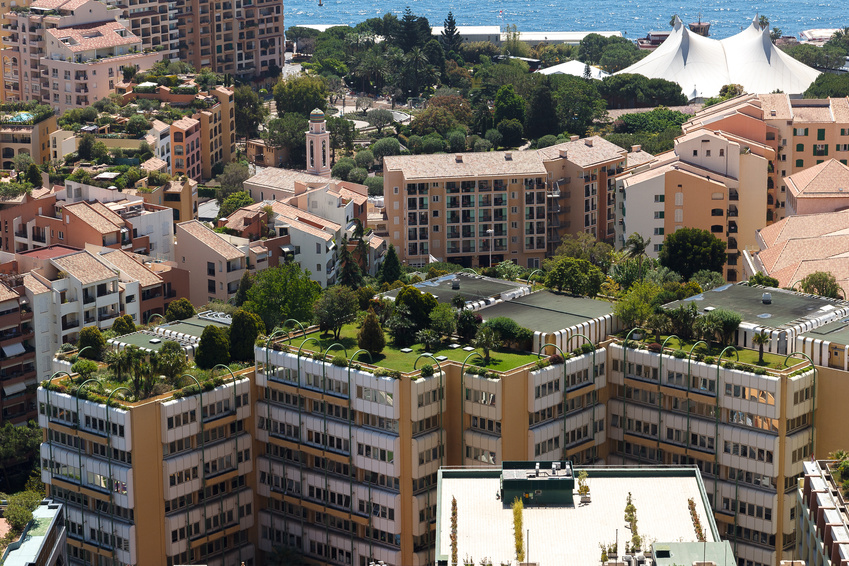 COMMERCIAL
* Green Roofs waterproofing
* Vehicular & Pedestrian Deck Coatings
* Waterproofing Over Occupied Space
* Decorative Deck coatings
* Below grade waterproofing
MULTIFAMILY
* Green Roofs
* Pool Decks
* Walkways / Stairs
* Roof Decks
* Balconies
* Below grade waterproofing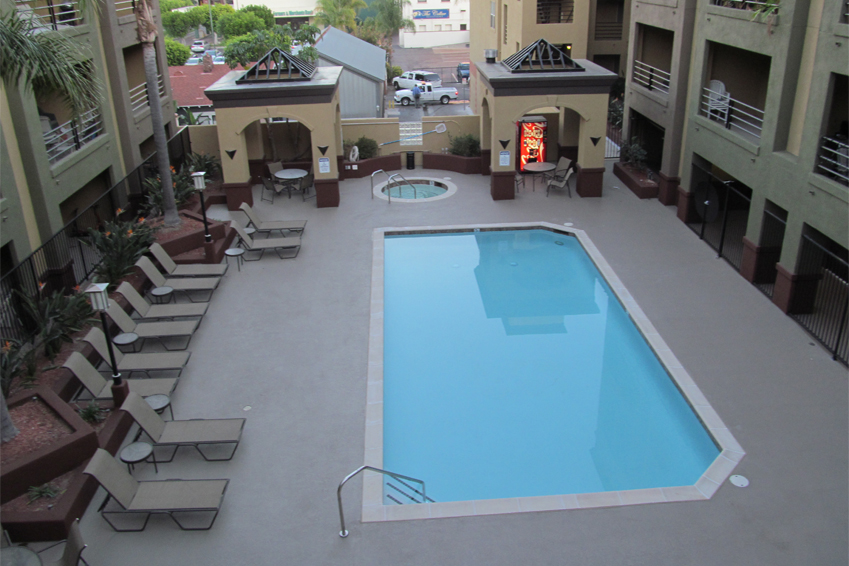 polytuff-bulletin-flyer-polytuff-etch1